On-Site Knife Sharpening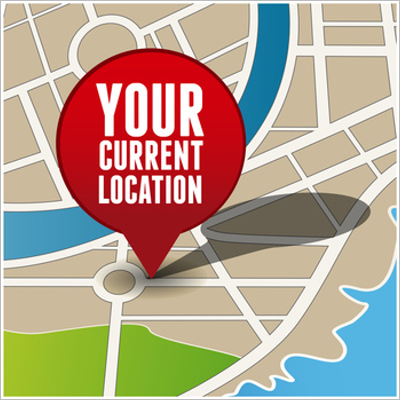 For the ultimate in convenience, choose our On-Site Knife Sharpening service. Whether it's just you or a group of your closest friends or neighbors, we can sharpen as many knives as you have. We're available for your events too!
Individual Households
Neighborhood Groups
Social Events
Pampered Chef Parties
In less time and with less money than you can do it yourself, we'll arrive promplty at your residence and sharpen all of your knives.
At Your Residence
Convenient Scheduling
Our Handle with Care Staff and Technique
Our Guaranteed Sharpest Knives In The Block
Locally, we serve Knox, Loudon, and Blount Counties.
Cash or Credit Cards Accepted.
Minimum order of $25 required.
Call 865-771-3001 to schedule an appointment.