Drop Off / Pick Up Service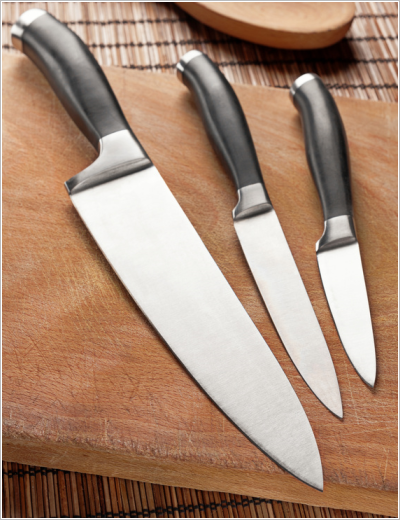 Our Drop Off/Pick Up location is located in Farragut making it easy and convenient to get your knives sharpened.
In less time and with less money than you can do it yourself, our Drop Off & Pick Up service will have you back in action with the sharpest knife you'll ever experience in no time.
Local, Easy to Find Location
Fast 48-Hour Turn Around Time
Our Handle with Care Staff and Technique
Our Guaranteed Sharpest Knives In The Block
Credit Cards Accepted
Our Drop Off & Pick Up service is fast and simple too!
Step 1 - Gather the knives outlined in your order and wrap individually
Step 2 - Add a copy of your order confirmation to your packing box
Step 3 - Drop your knives off and we'll notify you once received
Step 4 - We'll sharpen and notify you within 48 hours* for pick up
Ready to place your order? Place Order
* Turn around time can vary depending on the size of the order and the time of year the order is placed. In general, most orders are completed within 48 hours of receipt.
Convenient Farragut Drop Off/Pick Up Location
Goin Postal
Kingston Pike & Campbell Station Road
In the Village Green Shopping Center

11519 Kingston Pike
PMB 159
Knoxville, TN 37934
M-F - 9:00am - 6:00pm
Map It
Drop Off Instructions